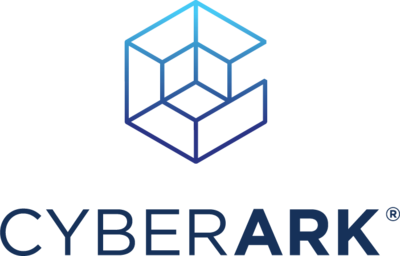 CyberArk is the global leader in Identity Security.
Centered on privileged access management, CyberArk provides the most comprehensive security offering for any identity - human or machine - across business applications, distributed workforces, hybrid cloud workloads and throughout the DevOps lifecycle.
The world's leading organizations trust CyberArk to help secure their most critical assets.
---
---
Secure Identities. Stop Attacks.
Identities that can gain privileged access are everywhere - on-premises, in the cloud, on endpoints, and across DevOps environments. From personally identifiable customer information to critical intellectual property, identities provide access to your enterprise's most valuable assets. And attackers are after them.
Right now.

CyberArk (NASDAQ:CYBR) is the leading Identity Security provider, helping organizations secure access to critical business data and infrastructure, protect a distributed workforce, and accelerate business in the cloud. Built on a foundation of Privileged Access Management (PAM), CyberArk has evolved to protect against the leading causes of breaches – compromised identities and credentials. Privileged identities, credentials, and secrets allow anyone who gains possession of them to control critical resources,
disable security systems, and access vast amounts of sensitive data.

CyberArk is trusted by more than 7,000 of the world's leading organizations in more than 110 countries, including more than 50% of the Fortune 500 and more than 35% of the Global 2000.

Securing increasingly complex on-premises and cloud environments requires constant innovation and collaboration. CyberArk created a powerful ecosystem of over 400 resellers and globally trained integration partners worldwide to provide customers with holistic, fully integrated Identity Security solutions that proactively protect against external attackers and malicious insiders – and improve compliance.
To hear more – join our keynote session:
Udi Mokady, CyberArk's Co-founder, Chairman & CEO, will speak at Cyber Week, at the main plenary, on Wednesday June 29th | 10:00 AM Israel time.
Come work with us
CyberArk is looking for talented individuals who bring a diverse range of experience and capabilities.
View our open positions below to find your next career opportunity with us.