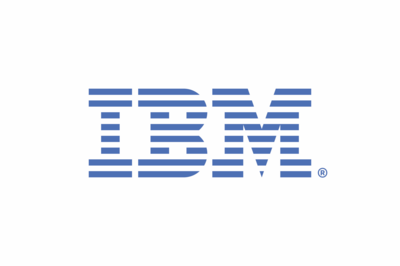 IBM, a leading hybrid cloud platform and AI technology company. Align you security strategy to protect your assets and people, manage the security threats by a modernized platform.
Want to work with us? 
---
---
IBM is the catalyst that makes the world work better: leading hybrid cloud platform and AI technology company. Reinventing itself since 1911, it is one of the largest technology and consulting employer in the world, with more than 250,000 employees serving clients in 170 countries. IBM's customer list boasts 90% of the world's largest banks, 9 out of the 10 leading energy corporations, 40 out of the 50 largest retailers, and 92 of the 100 global healthcare leaders. IBM began its business activity in Israel in 1949. Since then, it has played a vital role in driving the hi-tech industry and supporting Israel's economic and technological growth. Over the past decade IBM has acquired 13 companies with R&D centers in Israel. 
IBM Security works with organizations around the world to help protect their business with an integrated portfolio of enterprise security products and services, infused with AI and tied in with a modern approach to organizations' security strategy using zero trust principles. 
Hundreds of IBM Security engineers and researchers are based in Israel, working on a wide array of problems spanning fraud, cyber security, data protection - as well as the development and operation of advanced security products.
Our speakers: