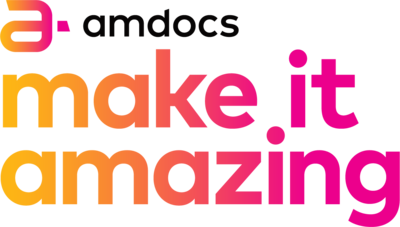 Amdocs helps those who build the future to make it amazing. With our market-leading portfolio of software products and services, we unlock our customers' innovative potential, empowering them to provide next-generation communication and media experiences for both the individual end user and enterprise customers. Our 30,000 employees around the globe are here to accelerate service providers' migration to the cloud, enable them to differentiate in the 5G era, and digitalize and automate their operations. 
---
---
Amdocs software Powers Secure Mission Critical Systems at the Telecoms.
Amdocs provide keystone solutions and services that power most major telecoms in the world.
Our software provides the foundations and infrastructure so our telecoms customers can connect and interact with the digital world,
such as enabling and activating your new iPhone to making a 5G call and enable services such as your mobile device eSIM.
Our systems, software and solutions are considered critical mission systems that must be up and running and adhere to the most stringent security and operational standards in the industry.
As such, we provides highly secured solutions and software from the application level and its development cycle to the entire IT infrastructure that powers our systems, using the state of the art security standards, gear and practices.
We are recruiting new talent!