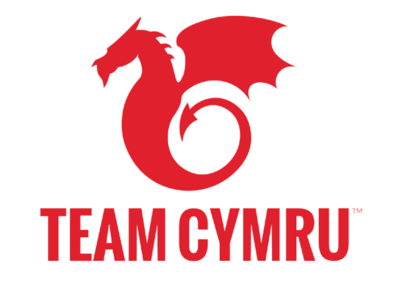 Team Cymru is a Florida based Threat Intelligence firm with nearly 2 decades of experience supporting the InfoSec community.
We have commercial (Recon, Orbit and Threat Intelligence Feeds) and no-cost solutions (Nimbus, UTRS, Safe, Raptor).
They are all designed for slightly different tasks and Scott Fisher will be at Cyber Week to discuss exactly what would work best for your particular circumstances.
---
---
Here is a brief summary of what Scott could show you:
Commercial Solutions
Pure Signal™ Recon - allows security teams to monitor and investigate external threat actor activity with a level of clarity similar to what they would expect from their internal network telemetry. A Commercial Solution that gives access to all of our datasets.
Pure Signal™ Orbit - the world's most comprehensive Digital Risk Management platform, combining Attack Surface Management + Vulnerabilities Management + Threat Intelligence. A Commercial Solution built with our Israeli based developers.
Community Solutions
Nimbus Threat Monitor allows you to improve your network security and contribute to the global effort to secure the Internet as a whole. Nimbus Threat Monitor works by correlating your network flows with our world-class IP Reputation threat intelligence. When you share your network traffic metadata with us, we pool it with data from thousands of networks worldwide and mine it to identify cyber threat activity. In turn, we give you near-real-time threat detection at no cost to you. This is a no cost Community Services solution.
Unwanted Traffic Removal Service, UTRS 2.0, is a no cost BGP-based service that is an effective tool to help mitigate large and concentrated DDoS attacks. Exclusively for owners of globally unique ASN, UTRS 2.0 adds support for FlowSpec, IPv6, increases IPv4 and IPv6 announcement sizes, Enhanced reliability with redundant peering sessions, and ROA's are honored. This is a no cost Community Services solution.
The CSIRT Assistance Program now covers about 180 teams. As part of Team Cymru's mission to save and improve lives, we work with national and regional CSIRT teams globally by sharing our world-class threat intelligence. We provide this unique Pure Signal™ intelligence at no cost to you. We want to help secure the Internet, and we want to keep you informed of what we see in your region. This is a no cost Community Services solution.
We are recruiting new talent!